The Journal of Management & Organization (JMO) (ISSN 1833-3672) is an international peer-reviewed journal for timely publication of research, scholarship, educational and practitioner perspectives on management-related themes and topics. It aims to provide global perspectives on management and organization of benefit to scholars, educators, students, practitioners, policy-makers and consultants.
ANZAM Membership includes free online access to JMO
The Journal of Management & Organization (JMO), which publishes on areas that address the interests of management academics worldwide, has been accepted to appear in the Thomson Scientific Social Sciences Citation Index from Volume 13(1) – 2007.
In one forum, the Journal of Management & Organization covers:
Qualitative and quantitative empirical research articles
Theoretical and conceptual articles
Literature reviews – including those from theses
Articles on management education and learning
Practitioner perspectives and case studies
Methodological advances – including those from theses
Article formats include, but are not restricted to, traditional academic research articles, case studies, literature reviews, approaches to teaching, learning and management development, and interviews with prominent executives and scholars. Original articles which inform management research and practice from outside the discipline – such as from psychology, education, political science, sociology, statistics and research design – will also be considered.
JMO is published by Cambridge University Press since 2013.  From 2006-2012, JMO was published by eContent Management.
Information for ANZAM Members
ANZAM membership includes full online access to JMO. If you're a current ANZAM member, just sign in to your ANZAM membership account – by clicking on Sign In in the top right-hand corner of the page. Once in click on the JMO Member Login.
Putting Faces to the Names…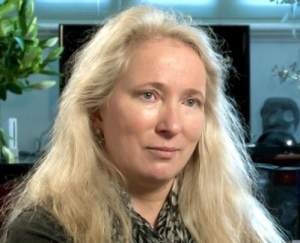 Dr Tui McKeown, Editor-in-Chief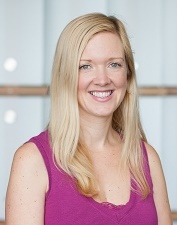 Mrs Ann Williamson, Editorial Assistant