ECU PhD Scholarship – Societal Impact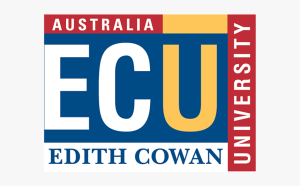 ECU PhD Scholarship – Societal Impact
Open until position is filled.
Initial applications to be considered 18th August 2023.   
The School of Business and Law at Edith Cowan University has recently appointed an industry funded chair of Business Ethics. We are now recruiting a PhD student to work with the Professor of Business Ethics.
This PhD scholarship provides an opportunity for the candidate to work in conjunction with their supervisors to shape an examination of a contemporary ethical issue in the world of business. Potential topic areas include ethics and the meaning of work; ethics, technology and artificial intelligence in the world of work; ethics and modern slavery, and; ethics and leadership. This is not an exhaustive list of potential topic areas and candidates may develop another area of particular interest to study in conjunction with the supervisors.
Full details can be found at: https://www.ecu.edu.au/scholarships/details/school-of-business-and-law-societal-impact-phd-scholarship