ANZAM *NEW* Special Interest Group – "Wellbeing @ Work" Symposium
**Watch this space**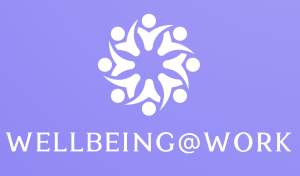 ---
The Wellbeing@Work SIG Launch and Symposium
ANZAM Conference 5-7 December 2023, Wellington, NZ
---
Dates/Times to be confirmed.
---
This symposium will:
a) showcase the world-leading and impactful wellbeing at work research that is being led by research centres across Australia and New Zealand and
b) foster collaborations on exciting workplace health and wellbeing issues with the aim of fostering excellent and impactful research.
Attendance will provide insights into some of the key challenges that ANZAM researchers are addressing through their innovative projects as well as highlighting some exciting emerging themes and projects.
For more information, contact: Rebecca Mitchell (SIG Convenor) E:rebecca.mitchell@mq.edu.au